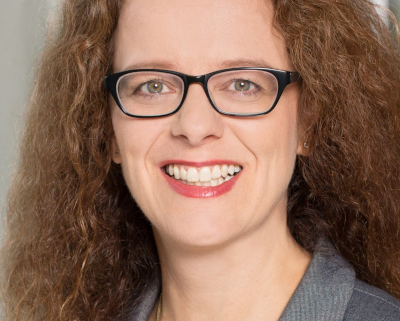 Isabel Schnabel
Professor of Financial Economics , University of Bonn
Member, German Council of Economic Experts, Wiesbaden
Isabel Schnabel has been a Professor of Financial Economics at the University of Bonn since 2015. In 2014, she became a Member of the German Council of Economic Experts, an independent advisory body of the German government. She is Research Fellow at the Centre for Economic Policy Research (CEPR) in London and at the CESifo in Munich, and Research Affiliate at the Max Planck Institute for Research on Collective Goods in Bonn. Moreover, Isabel Schnabel is a member of the Administrative and Advisory Councils of the German Federal Financial Supervisory Authority (BaFin) and of the Advisory Scientific Committee (ASC) of the European Systemic Risk Board (ESRB).
Isabel Schnabel studied economics at the Universities of Mannheim, Berkeley, and Paris (Sorbonne). In 2003 she received her doctorate from the University of Mannheim, afterwards she served as Senior Research Fellow at the Max Planck Institute for Research on Collective Goods in Bonn. She was a visiting scholar at the International Monetary Fund (IMF), the London School of Economics, and Harvard University. From 2007 until 2015 she held a Chair of Financial Economics at Johannes Gutenberg University Mainz.
Her research focuses on financial stability, banking regulation, international capital flows, and economic history. Her research was published in many renowned journals, such as the Review of Financial Studies, the Journal of International Economics, the Journal of the European Economic Association and the Journal of Economic History. In 2018 she was awarded the Gustav Stolper Prize of the Verein for Socialpolitik, the association of German-speaking economists.