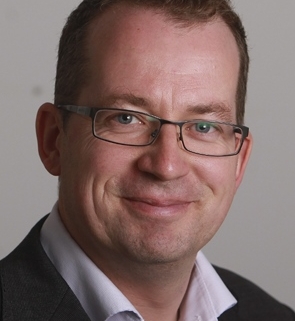 Patrick Jenkins
Financial Editor, Financial Times, London
Patrick Jenkins was appointed Financial Editor and Assistant Editor at the Financial Times in January 2014. In this role, Patrick shapes the FT's overall financial coverage, with a focus on financial services and investment and a brief to look across the traditional silos of banking, insurance, asset management and other financial services activities to spot themes and risks. He works closely with the editors of Markets, Lex, FT Money, FTfm and the financial services reporting team. He also contributes to leader-writing and comment, while continuing to write the weekly Inside Finance column and City Insider diary.
Before becoming Financial Editor, Patrick had been the FT's Banking Editor since June 2009, leading the 10-strong global financial services reporting team, and charting the seismic overhaul of the industry in the immediate aftermath of the financial crisis. Prior to this post he was Companies editor, editor of International Company News and Frankfurt correspondent. Patrick joined the FT Group in 1996 as editor of the newsletter FT World Insurance Report. He joined the FT proper two years later as an editor in the special reports department, before becoming personal finance reporter and then UK companies reporter in 2000.
He is a regular participant in industry conferences and has appeared on numerous television and radio shows commenting on the state of finance today. He also hosts the FT's widely followed Banking Weekly podcast.
Patrick trained and initially worked as a linguist and translator, spending stints working in both France and Germany. He grew up in south Wales and studied modern languages at the University of Kent (BA: French/German) and the University of Warwick (MA: French literature).