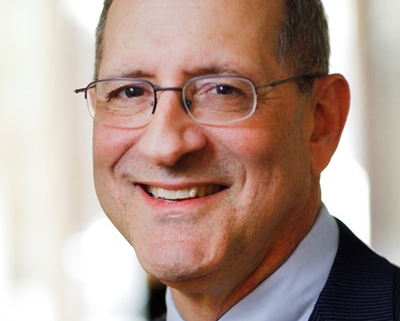 Stephen G. Cecchetti
Rosen Family Chair in International Finance, Brandeis International Business School, Waltham, MA
Stephen G. Cecchetti is the Rosen Family Chair in International Finance at the Brandeis International Business School, a Research Associate of National Bureau of Economic Research, and a Research Fellow of the Centre for Economic Policy Research. From 2008 to 2013, Professor Cecchetti served as economic adviser and head of the monetary and economic department at the Bank for International Settlements. During his time at the Bank for International Settlements, Cecchetti participated in the Basel Committee on Banking Supervision and the Financial Stability Board post-crisis global regulatory reform initiatives. He has also served on the faculty at the New York University Stern School of Business and, for 15 years, was a member of the department of economics at The Ohio State University.
In addition to his other appointments, Professor Cecchetti served as Executive Vice President and Director of Research at the Federal Reserve Bank of New York from 1997–1999; and from 1992-2001 he was editor of the Journal of Money, Credit, and Banking. He is currently a member of the Advisory Scientific Committee of the European Systemic Risk Board, the Council of Advisers of the Hong Kong Institute for Monetary Research, and the Bank of Russia Research Advisory Board.
Cecchetti has published widely in academic and policy journals, is the author of a leading textbook in money and banking, and blogs at www.moneyandbanking.com.
Professor Cecchetti holds an undergraduate degree from the Massachusetts Institute of Technology, a doctorate from the University of California Berkeley, and an honorary doctorate in economics from the University of Basel.