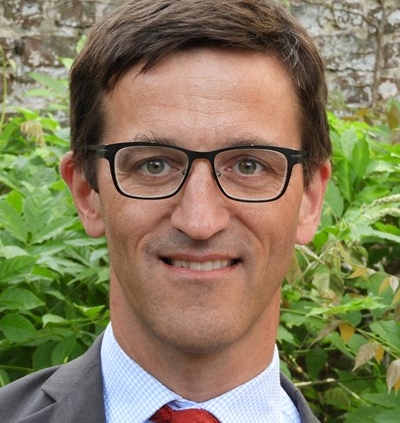 Stephane Rottier
Senior Advisor EU affairs, HSBC, Brussels
Stephane Rottier, Ph.D., has been Senior Advisor EU Affairs for HSBC since October 2018. He has a broad experience in economic and financial policy making in major international institutions.
He began his career in the Financial Stability Department at the Belgian Central Bank in 2000. After a spell as economic advisor in the private office of the Belgian finance Minister, he represented Belgium at the Board of the IMF between 2005 and 2009 and was the IMFC sherpa for Belgium and 9 other countries. In 2009, he went back to the Belgian Central Bank before becoming Counsellor to the Executive Board of the ECB and Chief of Staff of the ECB Chief Economist between 2011 and 2016. He subsequently represented the ECB and the IMF in Brussels.
Stephane graduated in Law at the University of Leuven and has a Ph.D. in Economics from the European Doctoral Programm (working at the Universities of Louvain, Pompeu Frabra Barcelona and Tel Aviv. He is a founding member of the Economic Think Tank Bruegel.