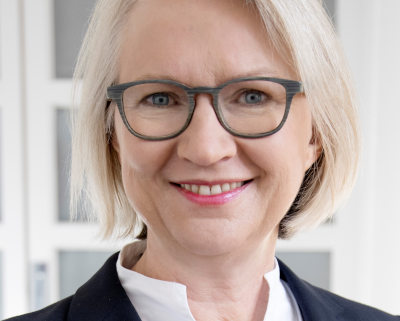 Monika Schnitzer
Professor for Comparative Economics, LMU Munich and Member of the German Council of Economic Experts
Monika Schnitzer is Professor of Economics at the Ludwig-Maximilians-University in Munich. Her research focuses on innovation, competition policy, and multinational corporations. She has been a visiting professor at Boston University, MIT, Stanford University, Yale University, University of California, Berkeley, and Harvard University.
Monika Schnitzer has been active in policy consulting for the German government for 20 years, including as a member of the Scientific Advisory Board of the German Federal Ministry for Economic Affairs and Climate Action and for eight years as Deputy Chair of the Expert Commission on Research and Innovation. Since April 2020, she has been a member of the German Council of Economic Experts. She is also a member of the Economic Advisory Group on Competition Policy of the European Commission's Directorate General for Competition.
Monika Schnitzer was elected a member of the Bavarian Academy of Sciences and Humanities in 2008 and a member of Academia Europaea in 2016. She has been a Fellow of the European Economic Association since 2008. From 2015-2016 she was Chair of the Verein für Socialpolitik, the association of German-speaking economists. She was awarded the Order of Merit of the Federal Republic of Germany in 2005 and the Bavarian Order of Merit in 2012. In 2022, she received an honorary doctorate from the Christian-Albrechts-University in Kiel.